Archival Investigations. Fracassetti and Valentinelli about Petrarch
Keywords:
Giuseppe Fracassetti, Archive, Correspondence, Francesco Petrarca, Giuseppe Valentinelli
Abstract
This essay will deepen the figure of Giuseppe Fracassetti (1802–1883), a lawyer, historian and scholar from Fermo who published and translated Latin Letters of Petrarch (and more), and his archive at the Biblioteca Spezioli in Fermo, through the study of unpublished correspondence with Giuseppe Valentinelli, who was prefect of Biblioteca Marciana in Venezia and his precious interlocutor in the studies of Petrarch manuscripts.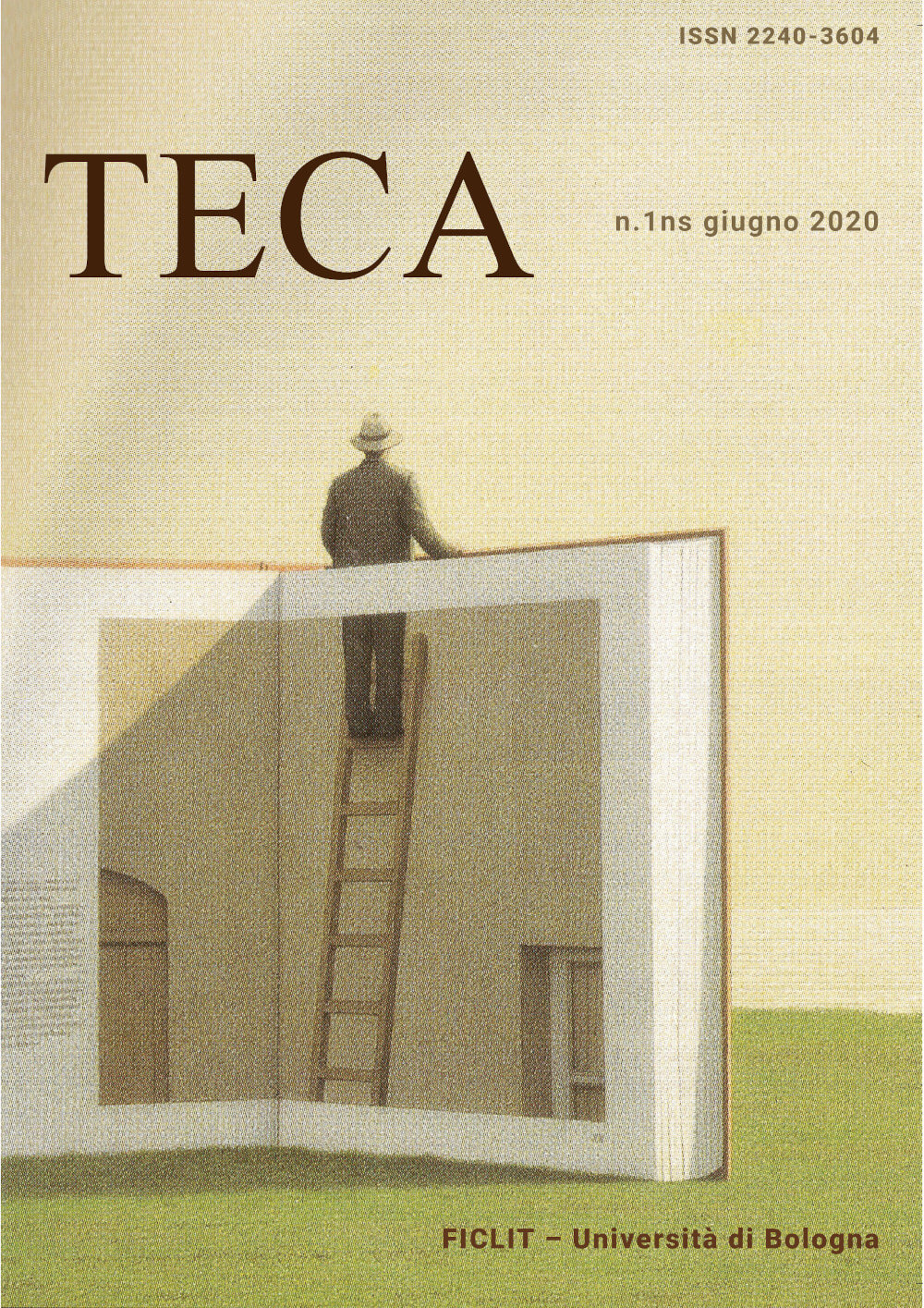 Downloads
License
Copyright (c) 2020 TECA
This work is licensed under a Creative Commons Attribution 4.0 International License.