Stories of Patriots and Literary Scholars among the Items of a Piedmontese Archive. The Derossi di Santa Rosa Family: Research in Progress
Keywords:
Santa Rosa's Archive, Noble archives, Savigliano (Cuneo), History of Piedmont, Italian Risorgimento
Abstract
Santa Rosa's Archive is an extraordinary private noble archive, which preserves the documents produced over four centuries by a family that actively participated in public life and who lived through the most significant stages of the profound transformation of Piedmont from the Savoy state into the Kingdom of Italy.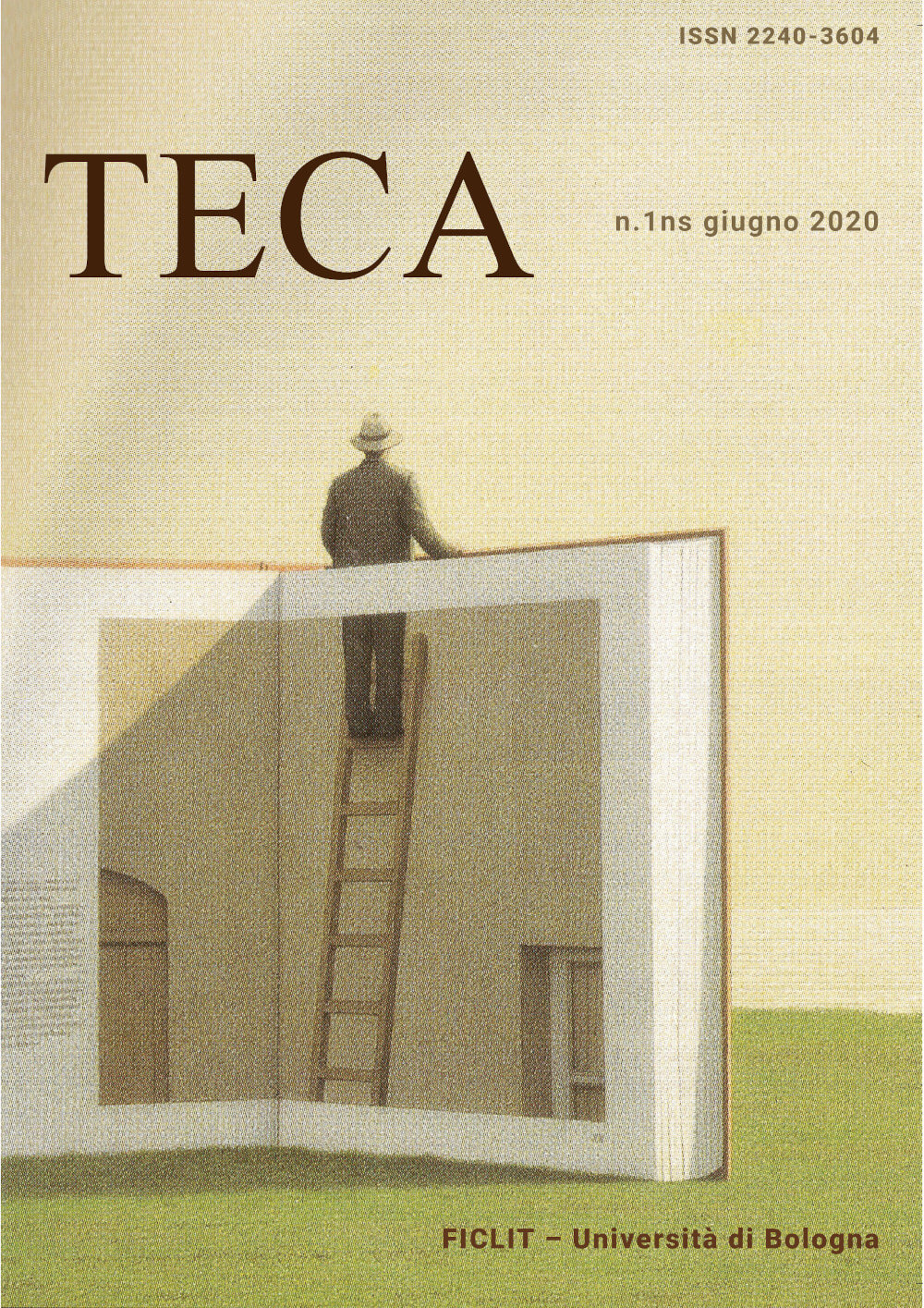 Downloads
License
Copyright (c) 2020 TECA
This work is licensed under a Creative Commons Attribution 4.0 International License.