Loss and Reconstruction of an Archive. The Ettore Cozzani Case
Keywords:
Ettore Cozzani, L'Eroica, 20th century, Archive, Destruction, Istituto Lombardo Accademia di Scienze e Lettere, Milan
Abstract
This essay aims to reconstruct the history of Ettore Cozzani's archive, which was believed to have been totally destroyed during the Second World War. It maps what remains, however, in the Lombard Academy of Sciences and Letters and on the antique market. Finally, it reflects on the meaning that Cozzani attributed to his archive and on his attempts to reconstruct it, both materially and through autobiographical writing.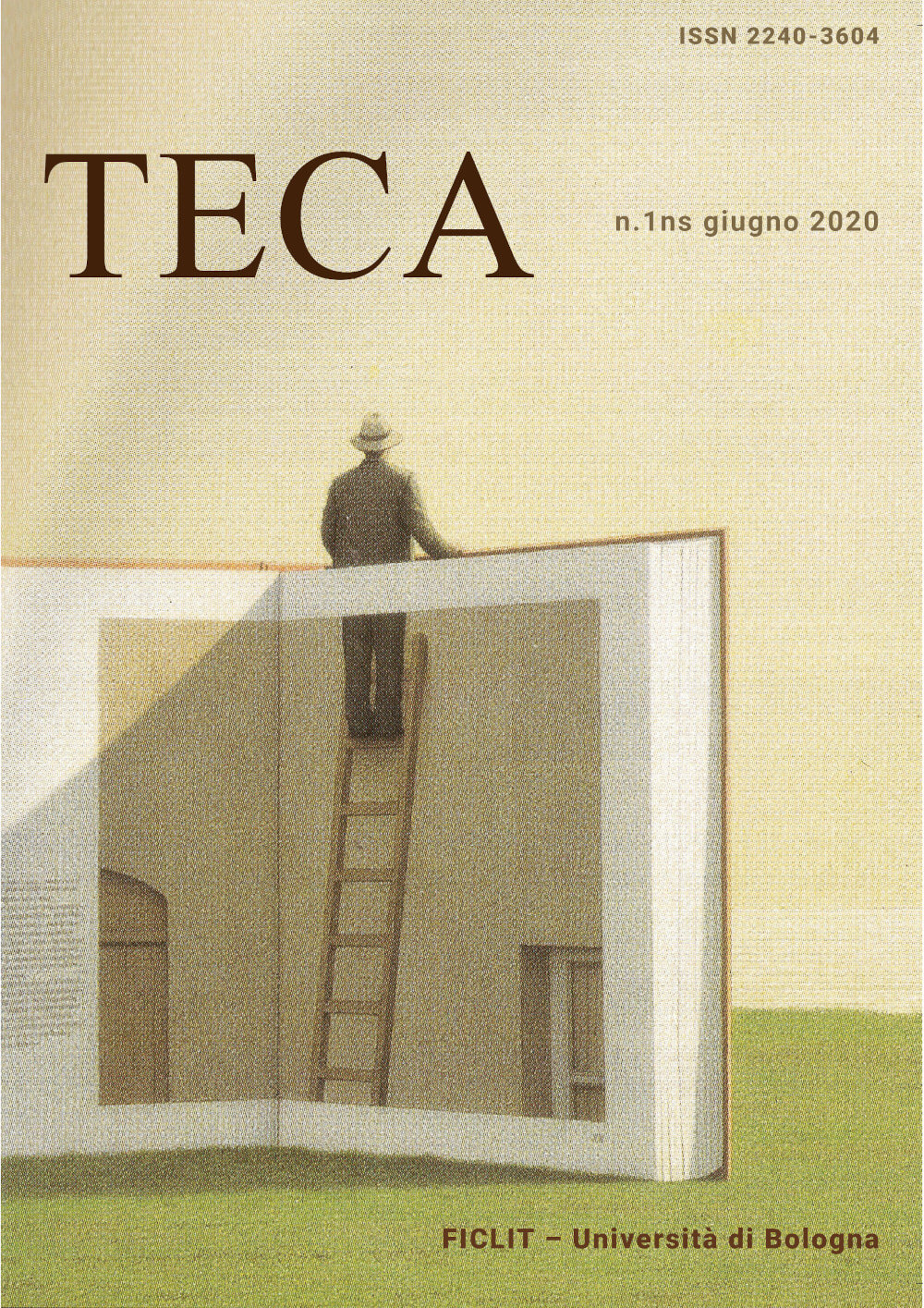 Downloads
License
Copyright (c) 2020 TECA
This work is licensed under a Creative Commons Attribution 4.0 International License.