The Language of the Archive. From History to Storytelling
Keywords:
Archive, Language, Omeka, Company museum, Storytelling
Abstract
This paper highlights the active function of archives. The latter often understood as the sole place of conservation, are instead the starting point for the construction of a language capable of narrating and enhancing not only the content, but also the owner institution. Through some examples, the present paper will highlight how each storytelling activity passes through a well-organized archive capable of becoming language.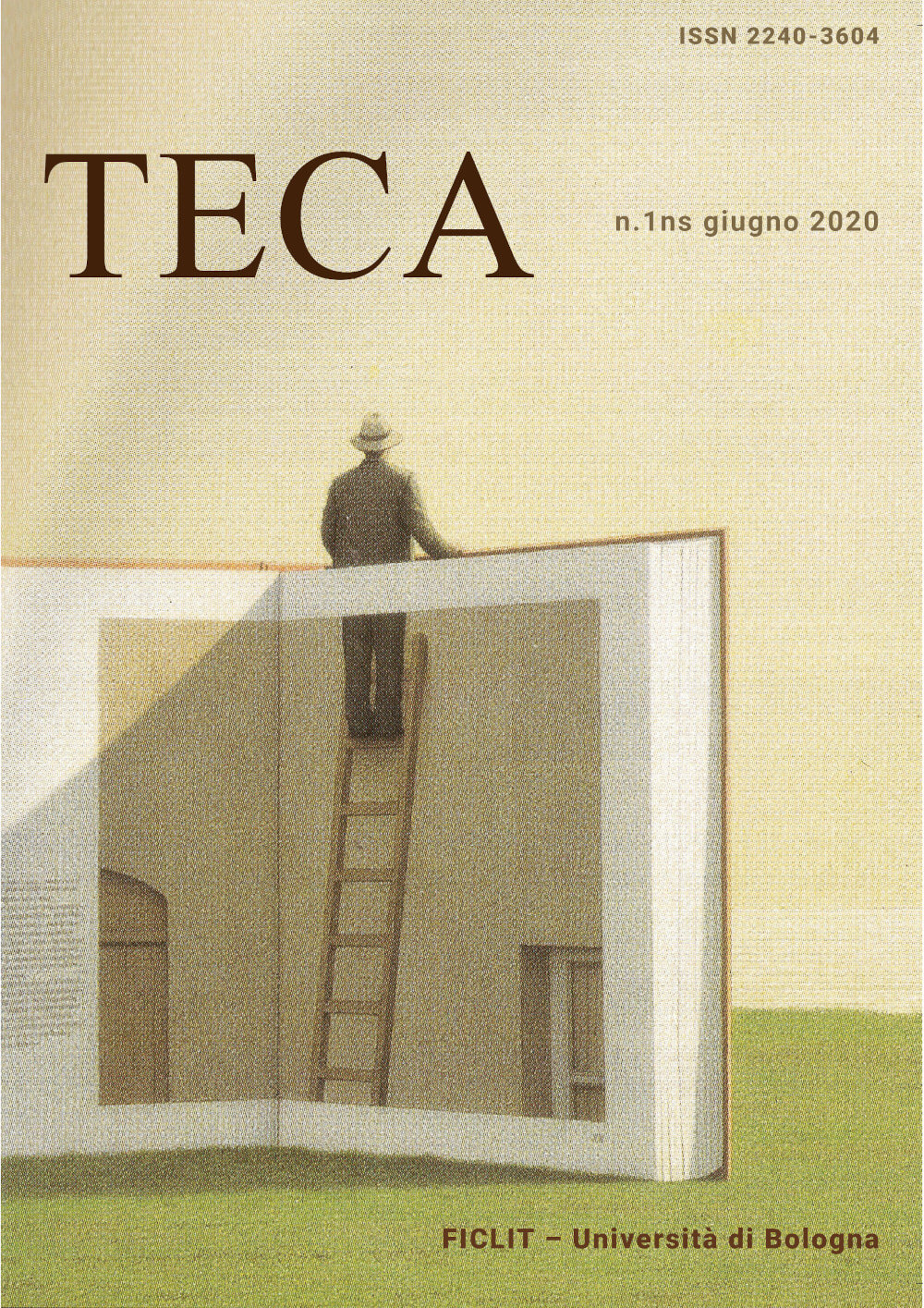 Downloads
License
Copyright (c) 2020 Fabio Massaccesi
This work is licensed under a Creative Commons Attribution 4.0 International License.