Le tappe di un indice: le 'Tabulae' per il 'Tractatus De maleficiis' di Angelo Gambiglioni
Abstract
The Tractatus de maleficiis by Angelo Gambiglioni was a best-seller in 15th and 16th century works on criminal law. Its systems of index and table of contents were essentials to this success. Readers also added their personal indexes to their codices and printed copies. For different editions at least three different kind of tables were written for it. The first one, created in 1477 by Antonio Leuti professor in Ferrara university and by the bookseller Severinus F. approaches to a summa; the second divides chapters into questions; the third one uses entries of analytical index also as summaries in the text. In the last edition of 1599 more formalized forms of indexing are tested.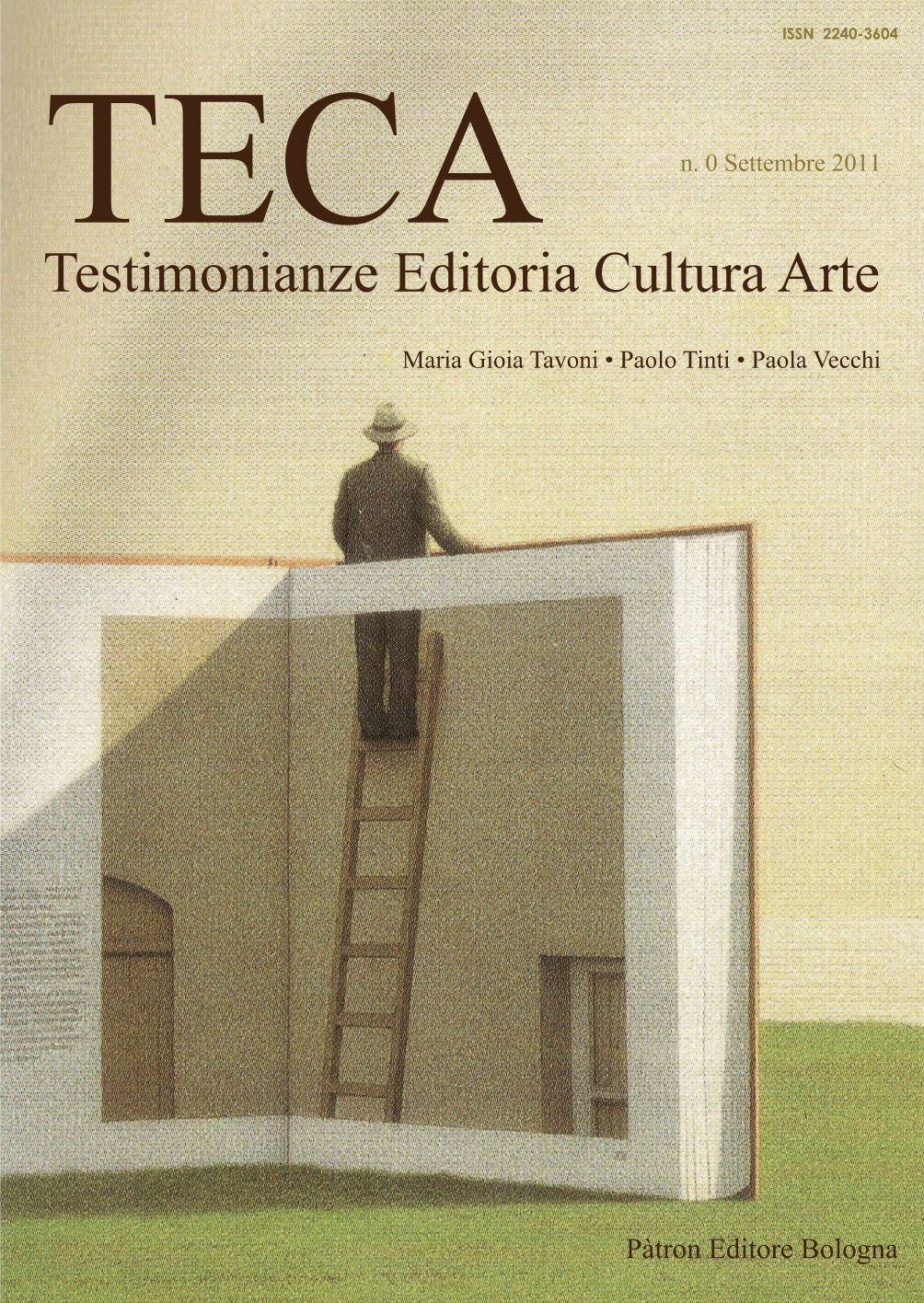 Downloads
License
Copyright (c) 2020 Livia Castelli
This work is licensed under a Creative Commons Attribution 4.0 International License.