Riedizioni e riemissioni di periodici nel contesto editoriale italiano: XVII secolo-1805. Esempi e osservazioni
Abstract
The paper shows some ways of publishing Italian journals from XVII century to early years of '800. It contains large set of exemples of important titles issued again as monographics in context without ties with journalism yet; some reprints are also studied in competition with original and new editions of periodic edited by the same printer of original one (equivalent to today's back number). Indead, scarcer are those statement of journals reissue realised to market unsold material.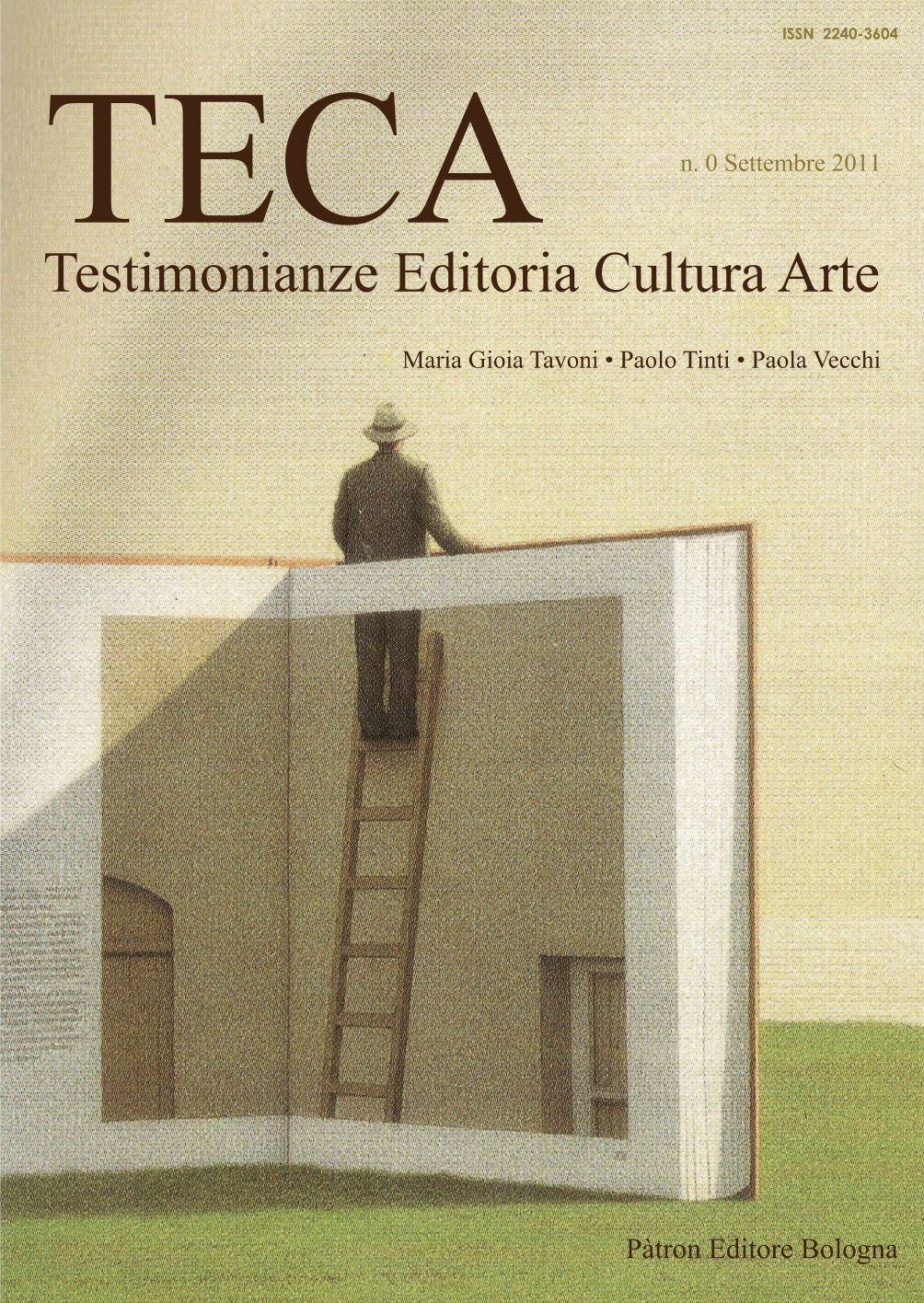 Downloads
License
Copyright (c) 2020 Rudj Gorian
This work is licensed under a Creative Commons Attribution 4.0 International License.