The Church in Bologna and Giuseppe Mezzofanti, Professor and Librarian. New Papers
Abstract
Cardinal Giuseppe Mezzofanti was one of the most famous citizens in Bologna in the nineteenth century. As a well-known polyglot, he was at the centre of the city cultural life and was Full Professor of Oriental Languages; he was also responsible for the pontifical Library. After being called to Rome by Pope Gregory XVI in 1831, he became cardinal in 1838. Thanks to his great fame among his contemporaries, plenty of biographies about him were published, and still today the bibliography about this figure is getting richer and richer. Here we want to go deeper into some aspects of Cardinal Mezzofanti's biography, to fully reinstate him inside the Bolognese Church, where he lived and worked since he had been ordained priest in 1797: Mezzofanti's talents and services were appreciated and awarded by his superiours inside the Bolognese diocese.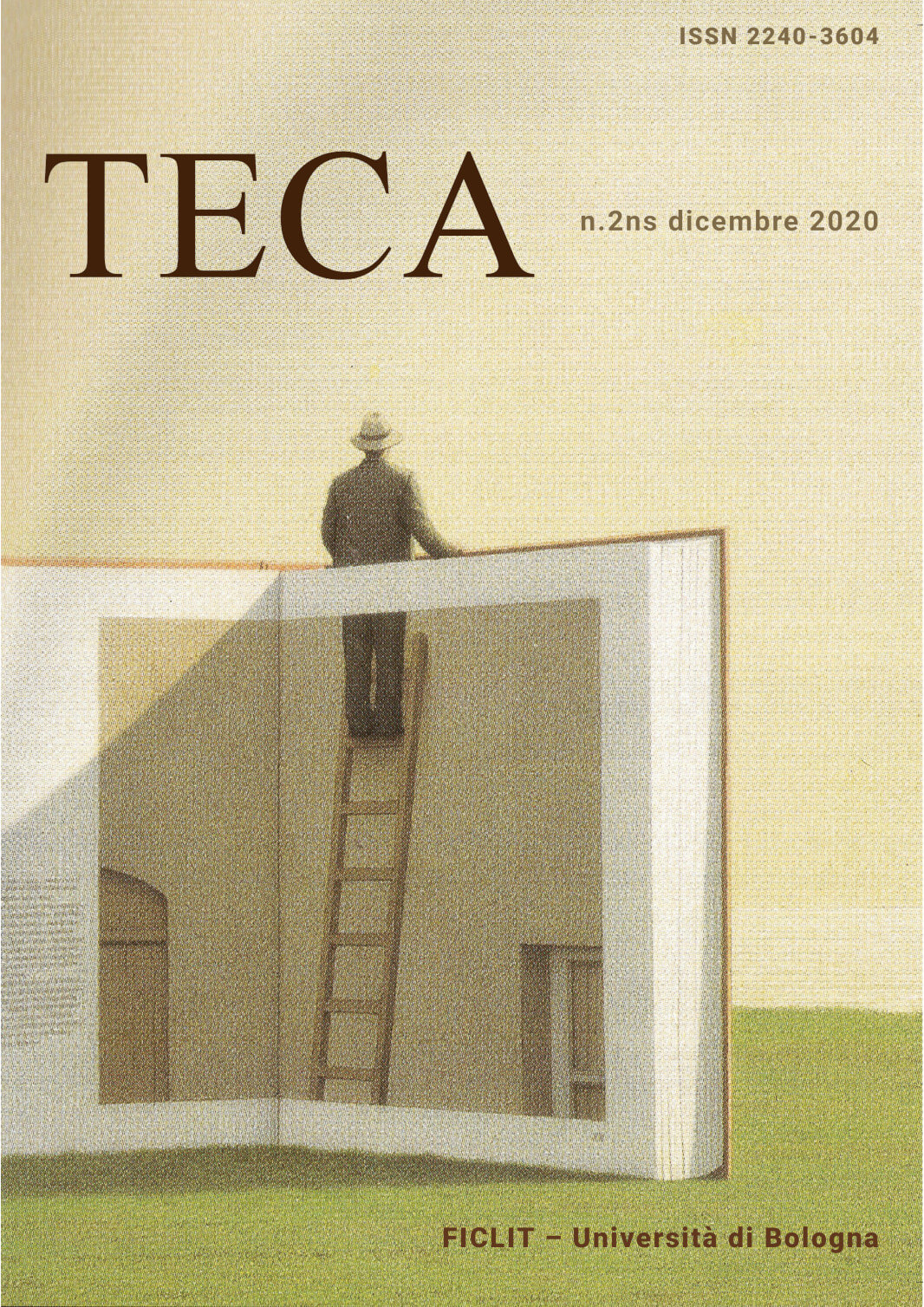 Downloads
License
Copyright (c) 2020 Simone Marchesani
This work is licensed under a Creative Commons Attribution 4.0 International License.