Between Privileges and the Market. Government Printing Companies in the Nineteenth Century
Keywords:
Nineteenth century, Book trade, Governmental printing companies, Privileges
Abstract
This essay is a contribution to the history of governmental printing houses in Italy in the nineteenth century. These, born in the eighteenth century, maintain privileges and property rights for the publication of laws, official acts and school books; however, they progressively decline with the rise of the free market. The competition with private printing houses leads them to extinction, due to the ability of the latter in developing editorial projects and acquire a new reading audience.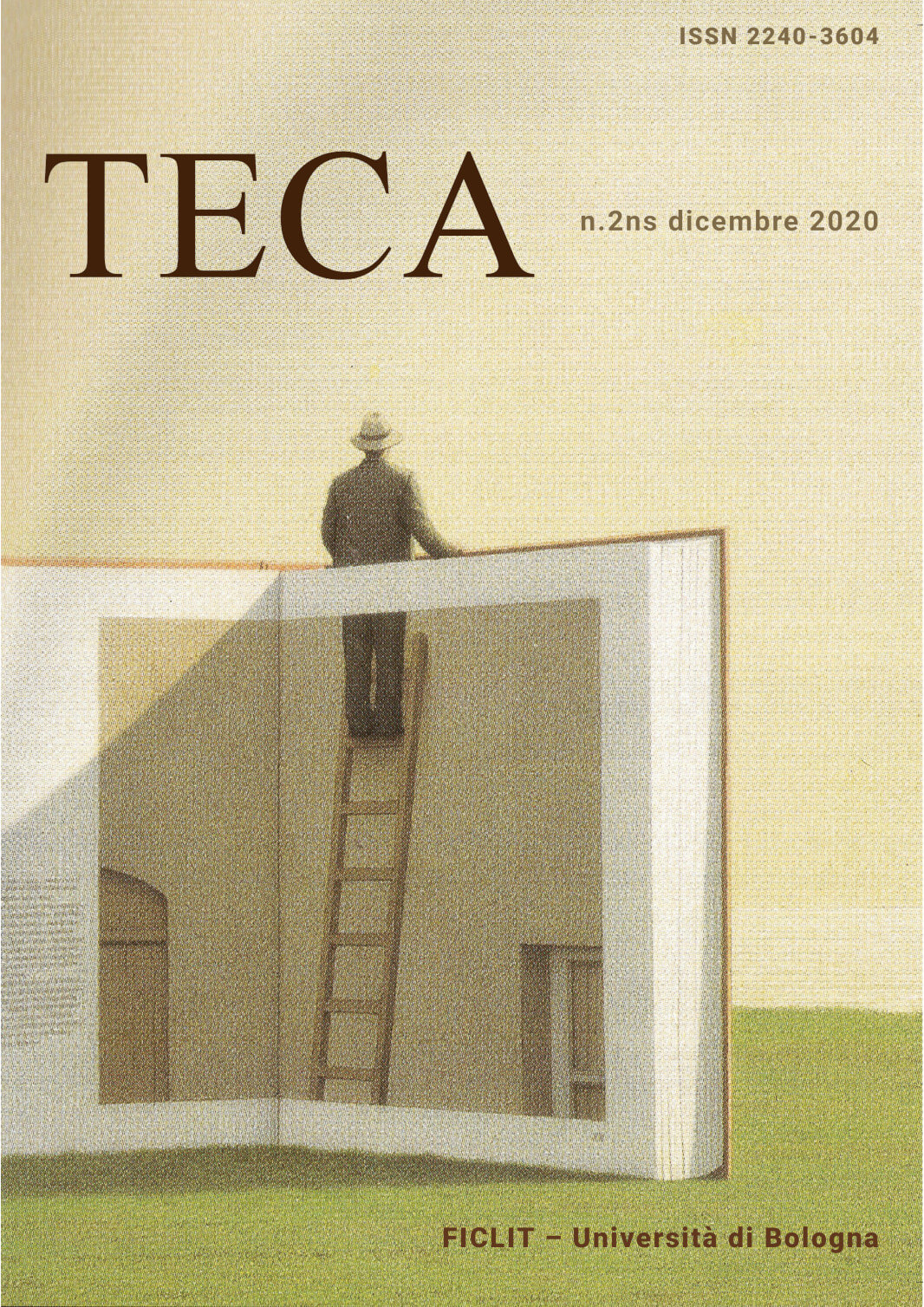 Downloads
License
Copyright (c) 2020 Maria Iolanda Palazzolo
This work is licensed under a Creative Commons Attribution 4.0 International License.