Lire debout. Le poster comme pratique de lecture dans le monde scientifique
Abstract
The scientific poster, 'displayed writing' of word and image, is for the first time addressed from the perspective of modes of reading as proposed by various experts, mostly of the scientific and technical disciplines, in original formats, which differ from those adopted for the use of most texts. After a historical reconstruction of the subject, the essay examines the impact of reading while standing on the development of a printed product with the interweaving of text and image. The recent emergence of digital posters determines new forms suited to reading on screen and when sitting.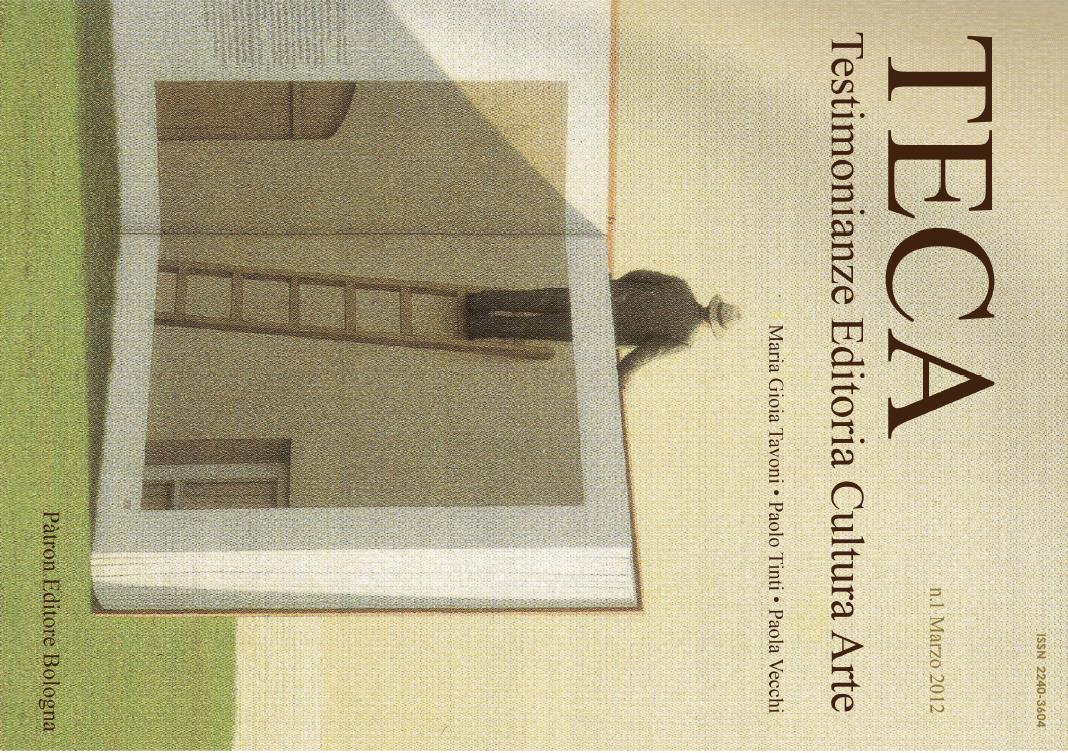 Downloads
License
Copyright (c) 2012 Françoise Waquet
This work is licensed under a Creative Commons Attribution 4.0 International License.