La 'Methodus' di Florian Trefler. Catalogazione e biblioteconomia alla metà del XVI secolo
Abstract
Inspired by the facsimile publication of the manual of German Benedictine Florian Trefler on the organization of libraries, it is asserted that Methodus does not have the primacy in library science – which instead should have been attributed to Gabriel Naudé - but in the narrower field of cataloguing. It is also possible to distinguish two different bibliographical theories: the first, dependent on Conrad Gesner and later on Naudé, pluralistic, tolerant and favourable for the diffusion of knowledge and the second, of catholic origin, based on the selection and censure of print. Trefler, followed by Sisto da Siene, Possevino and others, belong to this second theory.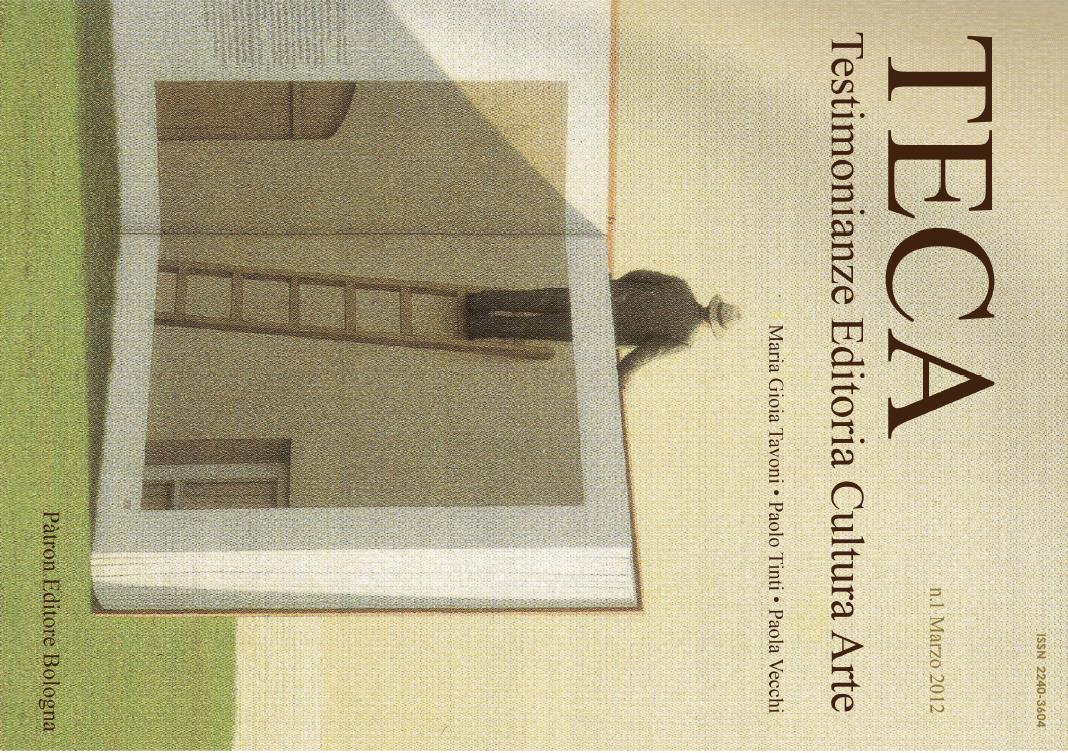 Downloads
License
Copyright (c) 2012 Ugo Rozzo
This work is licensed under a Creative Commons Attribution 4.0 International License.