La biblioteca di Moisè Beniamino Foà. Indagini in corso
Abstract
The library of Moses Benjamin Foà, consisting of manuscripts, incunabula and sixteenth-century Jewish editions, has not been the subject of specific studies to date. The collection attracted the interest of bibliographers and philologists of the time and became charged with ethical and civil values in the years of the Jewish emancipation. This contribution traces the history of the collection and shows the status quo of researches aimed at its reconstruction, taking into account sources available or lost, which may allow a more thorough analysis.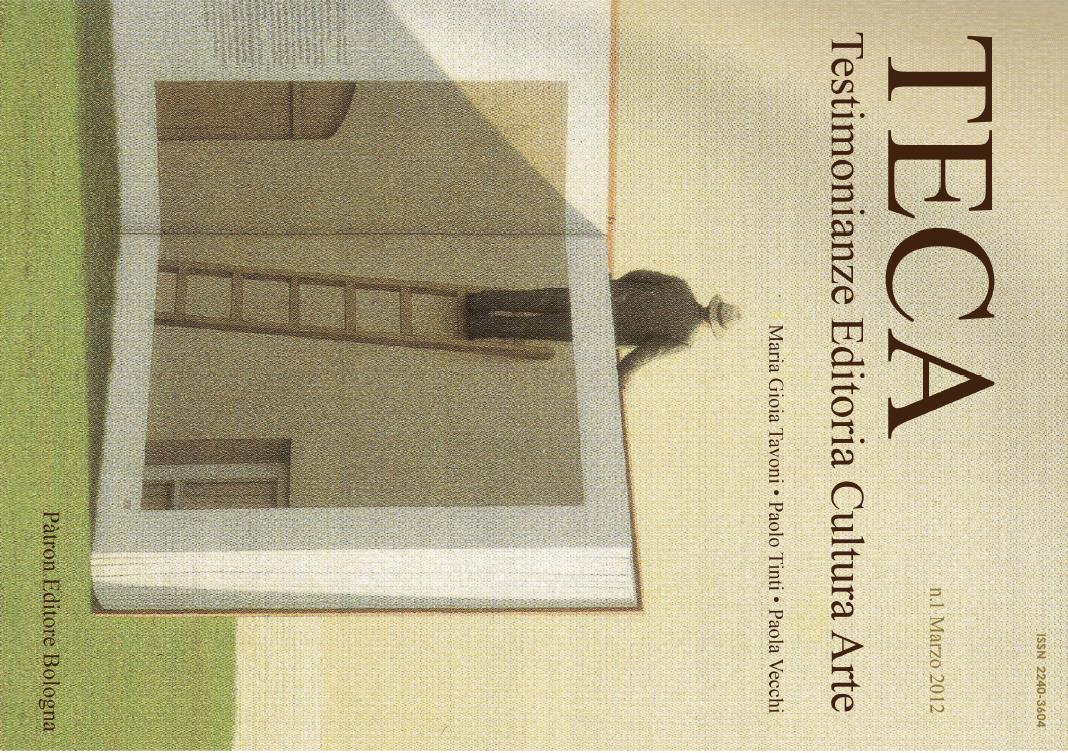 Downloads
License
Copyright (c) 2012 Davide Ruggerini
This work is licensed under a Creative Commons Attribution 4.0 International License.