La duplice natura dei materiali 'minori'. Spunti da un archivio parrocchiale
Abstract
The archive of a parish church situated not far from Bologna has inspired a reflexion focused on hand-printed non-book materials, such as proclamations and pamphlets, and their dual archivalbibliographical nature that allows both archival and bibliographic description and cataloguing. Once recalled the main categories into which they can be classified, special attention is due to the paratextual aspects, and to their conservation and valorisation.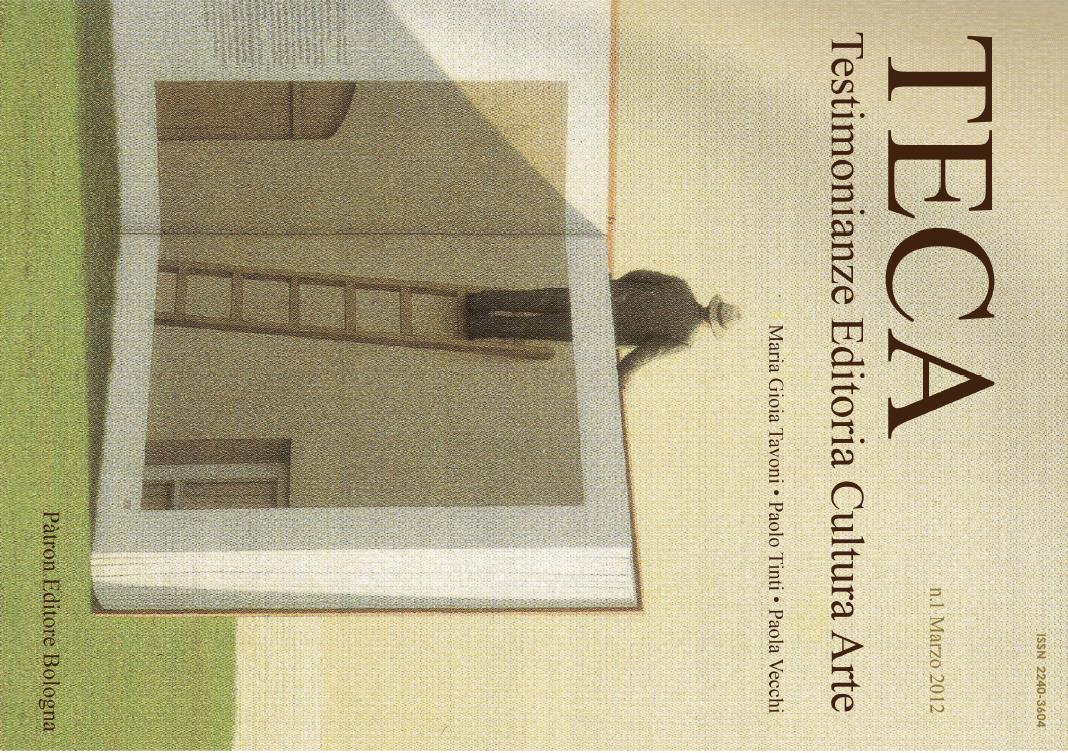 Downloads
License
Copyright (c) 2012 Chiara Reatti
This work is licensed under a Creative Commons Attribution 4.0 International License.