Libraries as Drivers for Sustainable Development
Abstract
Writer Jonathan Franzen, as most scientists, explains how we are late in solving problems caused by climate change and still there are no signs of those social and economic actions necessary to stop the rush down a slope towards catastrophe. For that reason, we must act, and do it quickly, on those aspects where there is still the possibility to be effective. Among these, creating resilient social systems and strong communities is essential not only for climate change but for all goals of Agenda 2030. Public libraries are strictly linked to communities, they are able to create bonds, and can act as engines to achieve the SDGs. National and international library associations have been on the move for long time in that direction and advocating this role to stakeholders and policy makers.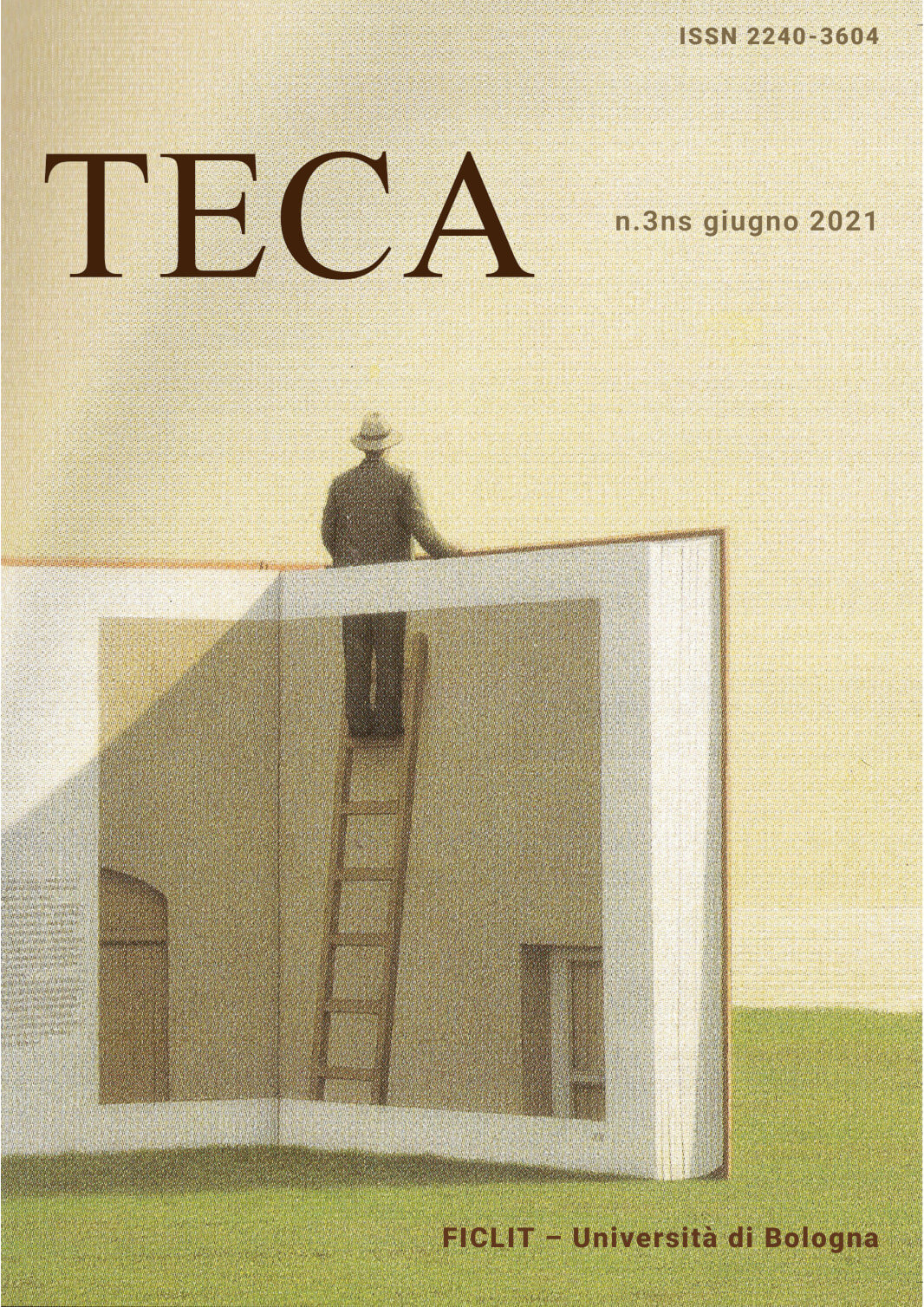 Downloads
License
Copyright (c) 2021 Rossana Morriello
This work is licensed under a Creative Commons Attribution 4.0 International License.