Si stampa in Europa l'Umanesimo italiano: spunti su incunaboli di Filippo Beroaldo il Vecchio
Abstract
Italian Humanism was essential for mobile characters typographical printing not only in quantitative terms of brought out editions, but because of the role and importance for printing and its different forms Italian humanists had in Europe. The case study of Filippo Beroaldo il Vecchio (1453-1505) from Bologna and any foreigners editions of the 15th century is here examined.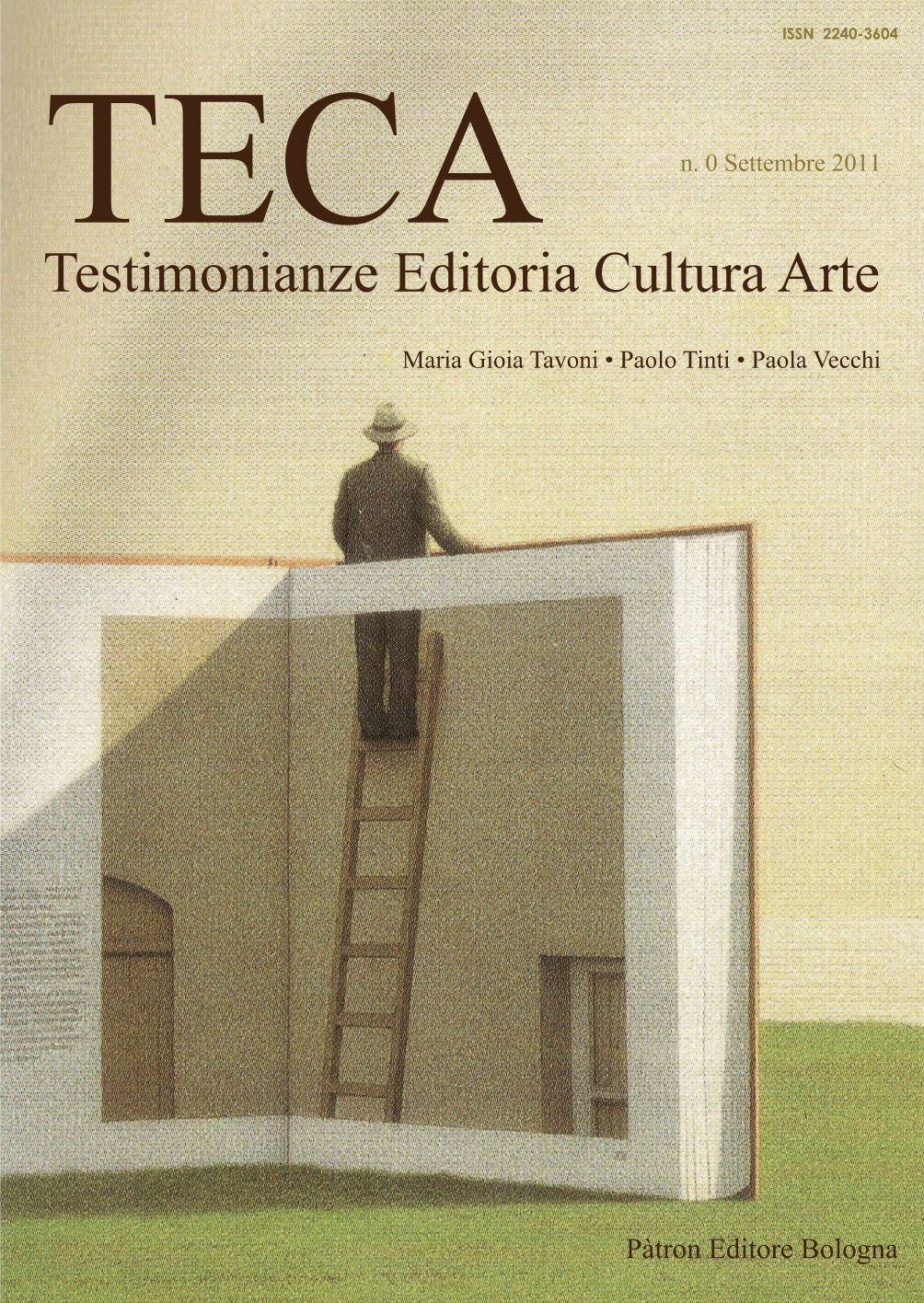 Downloads
License
Copyright (c) 2011 Paolo Tinti
This work is licensed under a Creative Commons Attribution 4.0 International License.