Il confino di polizia: fonti e studi
Abstract
Reading in relegation was a form of education and political self-identity empowerment rather than soothing, as appears from correspondence between the couple of Paolo Betti and Lea Giaccaglia (1922-1935) and other sources. Libraries and books in prison were part of the antifascist fight. Reading advices in prisoners letters should be compared to letters of different kinds of readers for a better comprehension of what books and reading in relegation meant.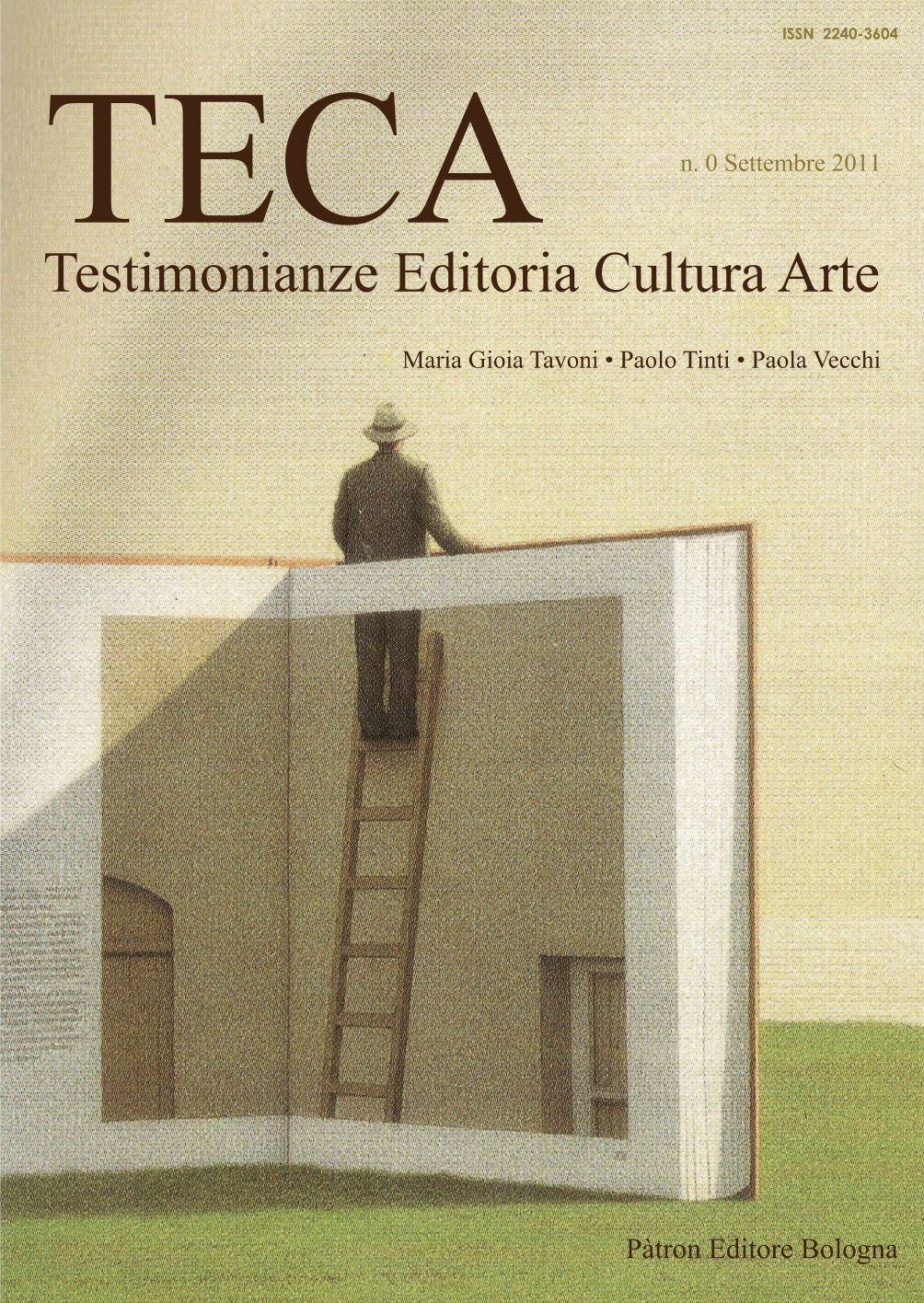 Downloads
License
Copyright (c) 2020 Silvia Vecchini
This work is licensed under a Creative Commons Attribution 4.0 International License.