Before Public Libraries. Libraries in Modena in the Fifties
Abstract
In the postwar the municipality of Modena wants to establish some public libraries but is not successful until the late Sixties. In the meanwhile, some institutions, associations and private shop keepers try to enlarge to more citizens the opportunity of reading books. While the traditional libraries go on hosting their public of educated people, there are many efforts to offer books for lending to workers, employees, housekeepers, children. A varied world of library services – rather unexplored up today - that will finally merge into the 'public library' as nowadays it is considered: general, contemporary, free, open to everybody.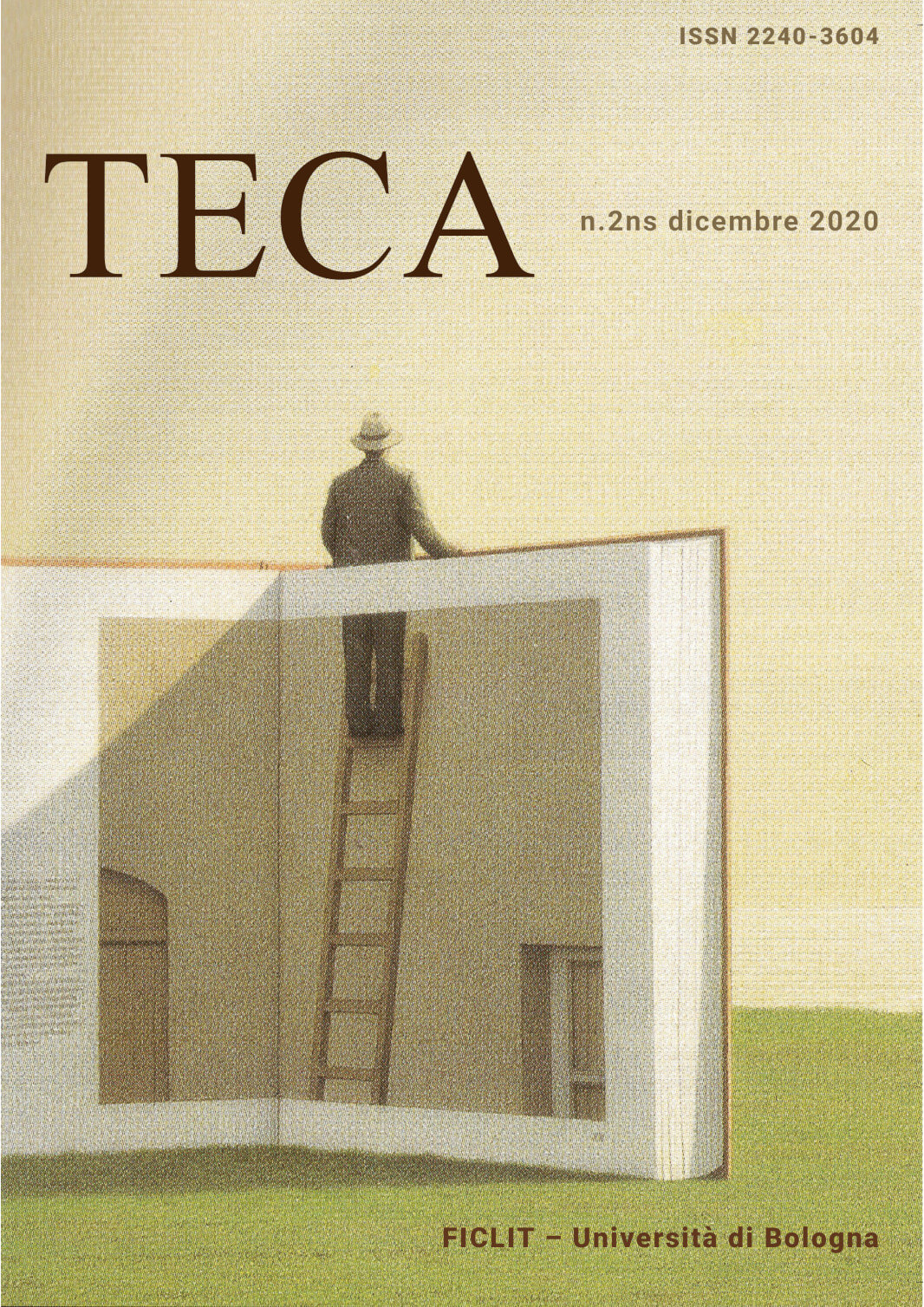 Downloads
License
Copyright (c) 2020 Meris Bellei
This work is licensed under a Creative Commons Attribution 4.0 International License.