Beyond Benjamin. «The Technological Reproduction of Writing» and the Distrust of Priting in Fifteenth-Century Europe
Keywords:
Manuscripts, Incunabula, Walter Benjamin, Mechanical reproduction, Aura
Abstract
The essay offers a critical rereading of one of the most famous works by Walter Benjamin (1892-1940), The work of art in the age of mechanical reproduction, published in 1936. The interpretation of printing proposed by the German philosopher, also if not referring to the fifteenth century, allows to shed new light on some cultural phenomena aroused in the early modern Europe by Gutenberg's invention. The opposition between the authenticity of the work of art (manuscript) and its reproduced equivalent (incunabulum), as well as the new «exhibition» of the printed book, allow us to better understand the forms of distrust or even rejection of printing by contemporaries. In the same way, Benjamin helps to understand the early segmentation of the printed book market divided in two opposite poles: the strenuous defense of the «aura» and the birth of popular publishing.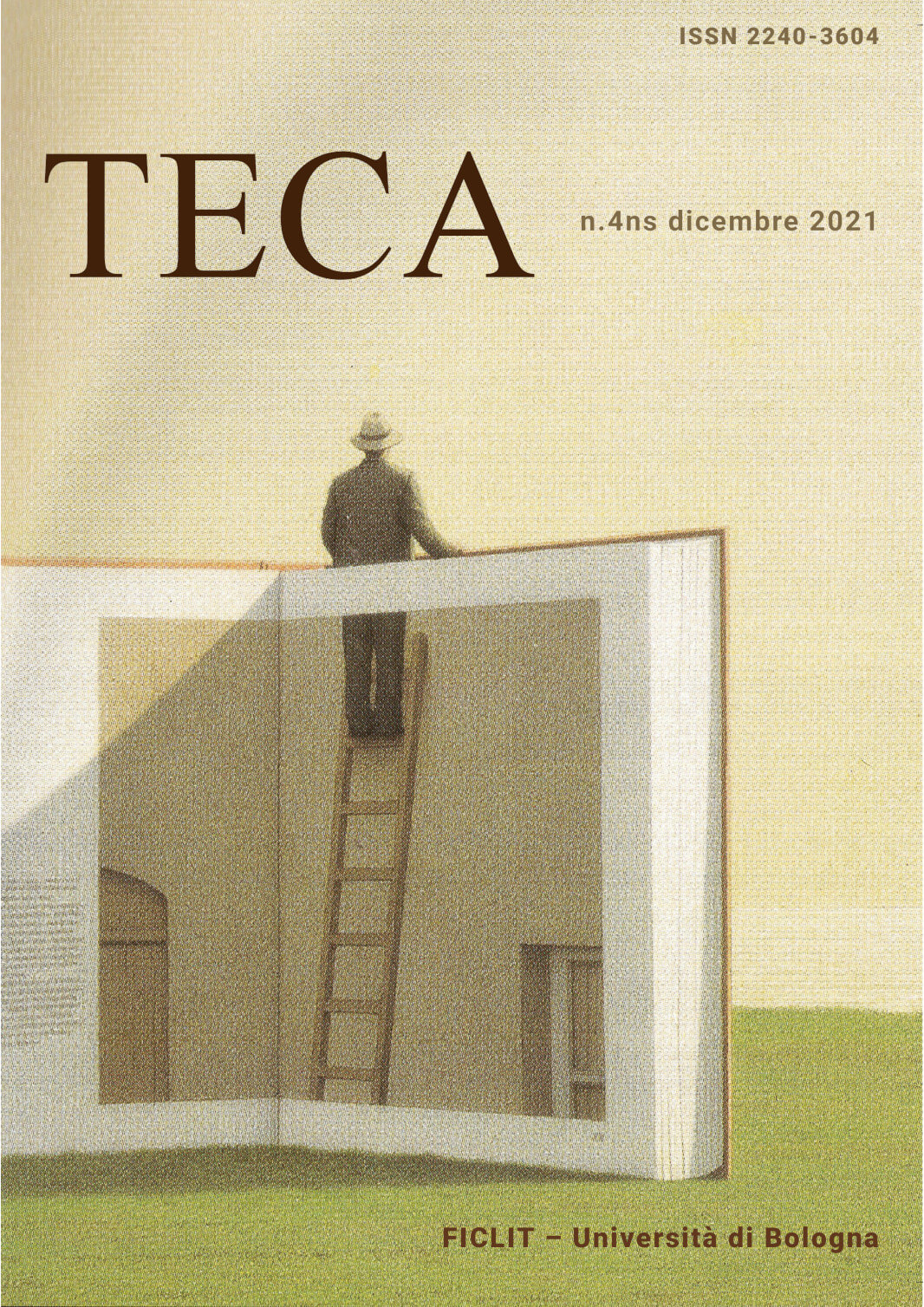 Downloads
License
Copyright (c) 2021 Wolfgang Schmitz
This work is licensed under a Creative Commons Attribution 4.0 International License.